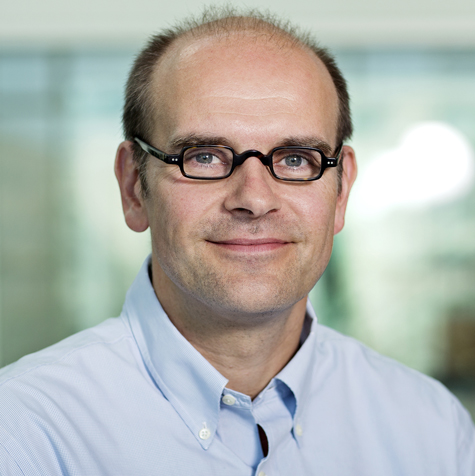 Carsten Schürmann, Director
PhD (Carnegie Mellon University 2000)


Carsten Schürmann is Professor at the IT University of Copenhagen focusing on information security, cryptography, language based security, formal methods, and computational social choice. He leads the DemTech research project on trustworthy democratic technologies, an interdisciplinary research effort between computer science and social science that studies trust in digital elections. In the past he was a member of the computer science faculty at Yale University. In 2002, he received the NSF CAREER award.

Randi Markussen, Associate Professor (retired)
PhD (Aarhus University)


Randi Markussen is a member of the Technology in Practice (TiP) group at ITU. She is a historian by training and studies social, cultural and political aspects of the use of information technology.